Firstech Lighting Corporation is a wholly owned American enterprise in China,It was founded in 2003,located in Xikeng Community,Fucheng Street,Longhua District,Shenzhen. It has a workshop area of 5,000 square meters and a dormitory building area of 1,850 square meters. It has 200 employees, including 20 senior and intermediate technicians.
At present, the enterprise has four production lines of fire-sealed quartz aircraft lamp, high-grade PAR lamp, linear flash lamp and LED par lamp, which are mainly engaged in the research and development, production and sales of aircraft lighting, fire alarm flash lamp and high-grade commercial lighting LED bulbs.
Under the direct leadership of America parent company, Firstech not only achieved a 40% annual sales growth in operation, but also reached the leading level in the domestic industry in technology (especially the production of flame-sealed quartz PAR lamps). By virtue of the advanced and difficult difficulty of the company's current flame sealing technology, we have passed the certification of "high-tech enterprises" and "high-tech projects".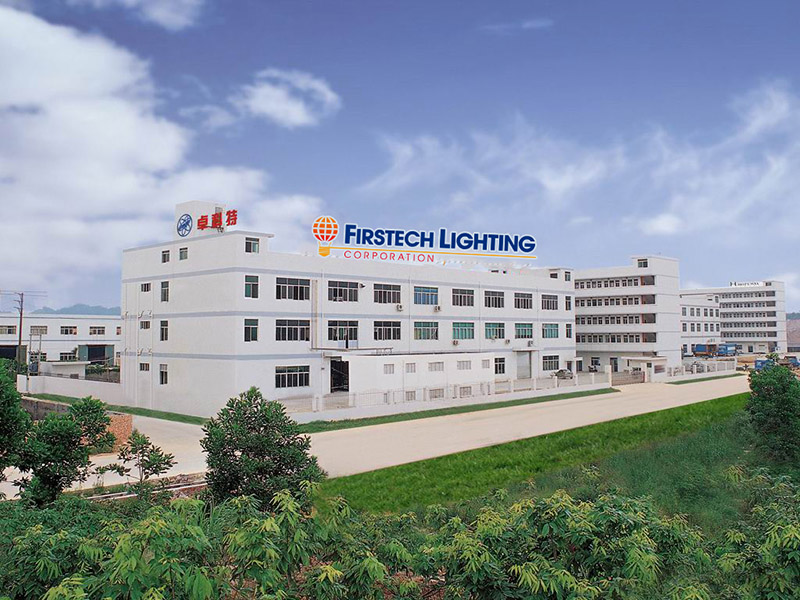 Adhering to the purpose of the US company's "manufacturing world-class products", with the purpose of introducing advanced foreign technology to serve the public, based on the weakness of the domestic technology in the same field and the technical backup of the US company, In the next step, we will optimize production management, operation management, research and development of more cost-effective products, improve the competitiveness of the company, and better serve the society.

US-funded Enterprises
Parent company is a high-tech enterprise founded in 1935 which has a history of 85 years so far, and enjoys a high reputation in the field of special lighting in the United States and even the world!

Long history
Firstech is a professional lighting manufacturer with over 20 years experience, which means that we have a very complete system in R&D, production, sales, quality control(ISO9001), after-sales and so on. Our company has always been the TOP3 of Philips suppliers.

China's Only
At present, we are the only factory which controls hard glass technology and own hard glass halogen burner lines in China, imported from America in 1994, upgraded by US in 2003. We are also the only supplier of Philips halogen PAR lights globally. In addition, we also have imported glue-sealed PAR assembly line and flame-sealer line competing with GE.

Global service
We will provide you with the best quality service, looking forward to long-term cooperation with you, we are your only choice.

Technology Importing
Relying on the technical backup of the US head office, we will continue to introduce advanced foreign technology, upgrade products, enhance the competitiveness of the enterprise, and better serve the domestic market and the Asia-Pacific region.

OEM & ODM Acceptable
With professional experience for  OEM & ODM , halogen lamp supplier for Philips and Orsam etc.
Headquarter Laboratories (since 1935)


Establish Xenon lamp division in 1985


Establish halogen lamp division in 1992
Development History
Development history of Firstech Lighting

incorporates Bravo in Mexico. In 2001
Specialty Flash Lamp Facility in Juarez Mexico.

Shenzhen Sonlite Lighting (established in 1993)


Established a new company named Firstech in 2003
Firstech Lighting Corporation (since 2003 till now)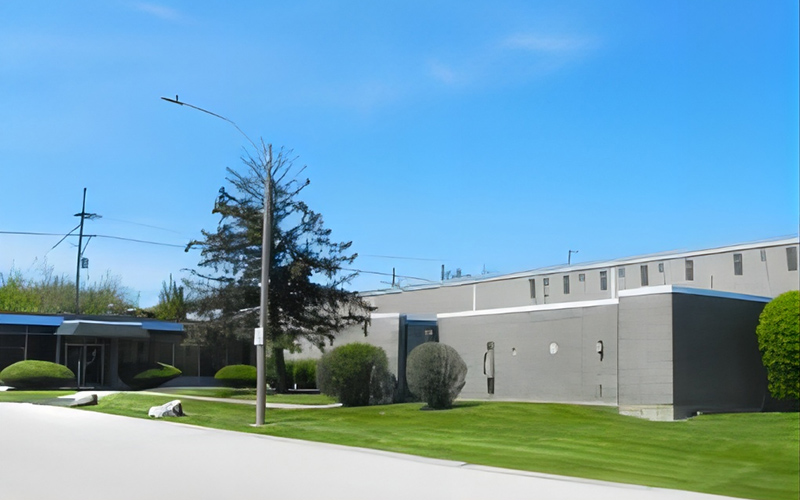 XENON LAMP DIVISION
215 Gateway Road,
Bensenville, IL 60106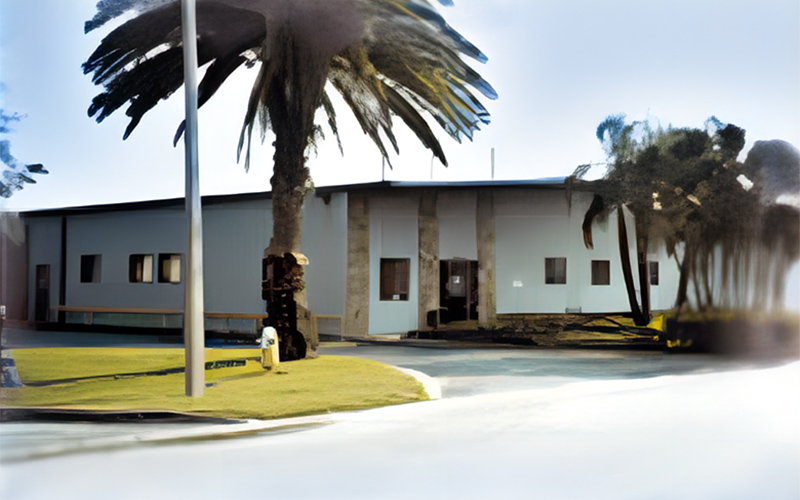 HALOGEN LAMP DIVISION
8787 Enterprise Blvd
Largo, FL 33773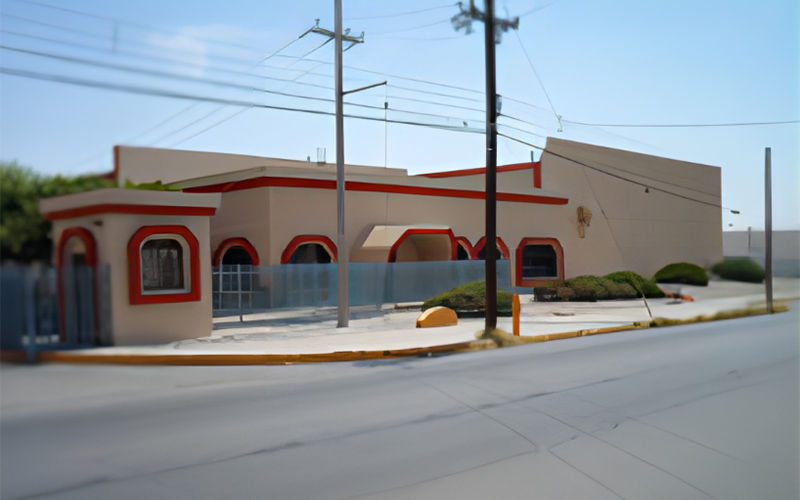 BRAVO DIVISION
Av. Ramon Rivera Lara #5465
Ciudad Juarez, Chihauhau Mexico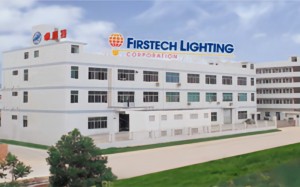 FIRSTECH LIGHTING
No. 64,Baigong'ao Industrial Zone,Xikeng
Community Guanlan,longhua district, shenzhen,China
1.Business philosophy  
In pursuit of "step forward every day", we aim to "manufacture world-class lighting products".
Instead of targeting popular products, we focus on the development and production of small (market) but high (value) products.
2.Quality policy  
Product quality, improve step by step every day;
Service quality, improve step by step every day;
Management quality, improve step by step every day.
3.Quality objectives
(adjusted each year according to the actual situation)
Customer satisfaction ≥99%
Effective rate of corrective action ≥92%
Customer complaint rate ≤2.0%
PHILIPS annual score ≥88