Flashlamps for cosmetic/aesthetic Home Hair Removal lamps
Product Detail
Product Tags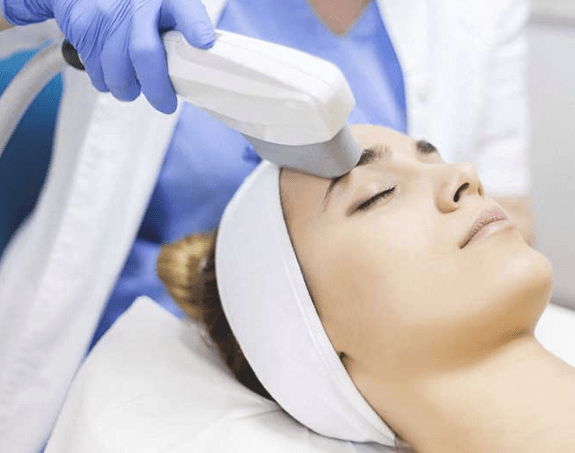 Intense Pulsed Light (IPL™) flashlamps for cosmetic/aesthetic applications have become very useful as xenon flashlamps produce a constant and complete UV visible IR spectrum. Typical aesthetic treatments involve hair removal, wrinkle removal and acne removal and scarring, removing hair, tattoos, birthmarks, various skin lesions, acne and acne scarring, reducing the visibility of blood vessels and skin pigmentations, rejuvenating the skin and reducing the appearance of fat and cellulite. IPL technology provides the following benefits: stable simmer, dependable trigger, consistent lamp to lamp quality, standard and custom designs, reliable lifetime, and lamps suitable for use in SHR systems.
These compact xenon flashlamps provide a very broad spectrum with highest fluence energies. Lamp compatibility and efficiency to circuitry is carefully analyzed at design inception. These lamps have unique characteristics to provide rapid and reliable pulses, trigger assist methods and exacting tolerances critical to consumer products. Our  lamps offer highest durability and long lasting cathodes manufactured in US of the art metallurgy department. All lamps are 100% production line tested in conformance to each customer's circuit design.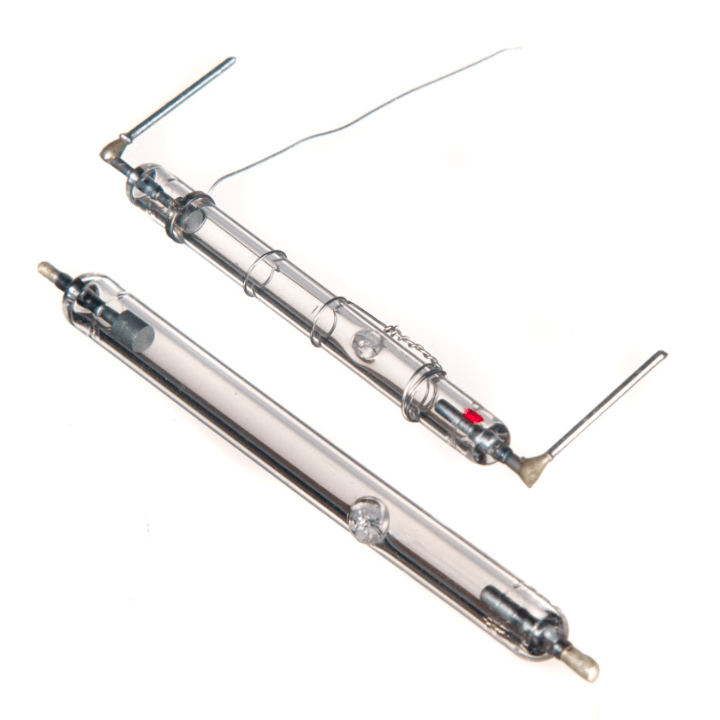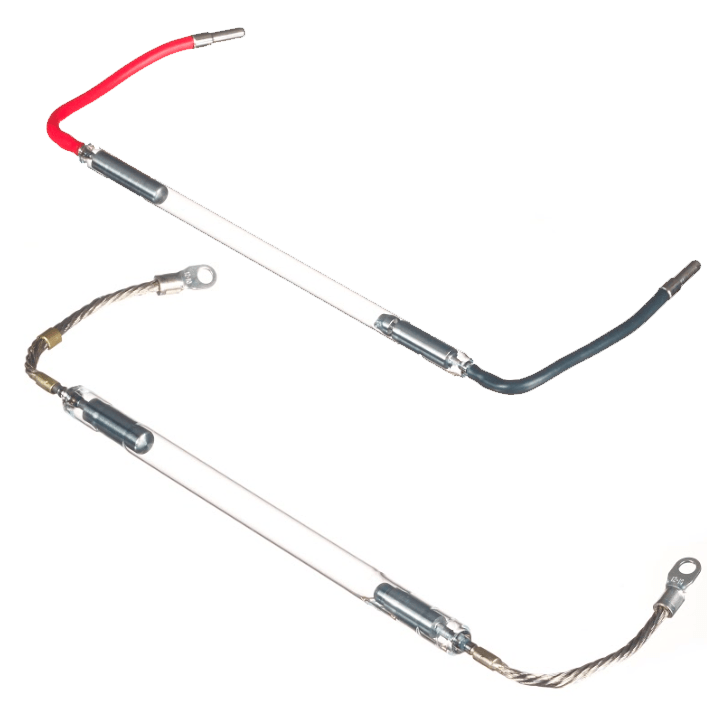 Professional Laser Hair Removal Lamps:
Our laser lamps are designed with the highest innovation and cathode technology available.  Our superior quality starts with manufacturing accuracy in glassblowing, pumping, metallurgy and testing departments.  Our lamps feature lowest ignition and stable simmer characteristics production batch-to-batch control.  These efforts ensure that every lamp shipped to our customers exhibit consistent fluence, pulse trains, pulse width and longest useful lamp life with less degradation in energy
Our Company has proprietary technologies in the fabrication and metallurgy of its own cathodes to produce low work function and extended lamp lifetimes. The manufacturing process is strictly controlled to ensure no exposure to moisture and foreign elements in clean room like environment.  Glass and envelope materials are hermetically sealed and blown to various shapes often with the introduction of dopants to provide for different wavelength cutoffs or UV enhancement. Our Engineering Team does not steer clients to standard products but promotes the design specialty lamps specific to the end use application of each client.
---
Previous:
Xenon flash lamp for Disinfection
---
Write your message here and send it to us