laser lamp for Industrial micro spot welding or fine cutting ,curing and disinfection
Product Detail
Product Tags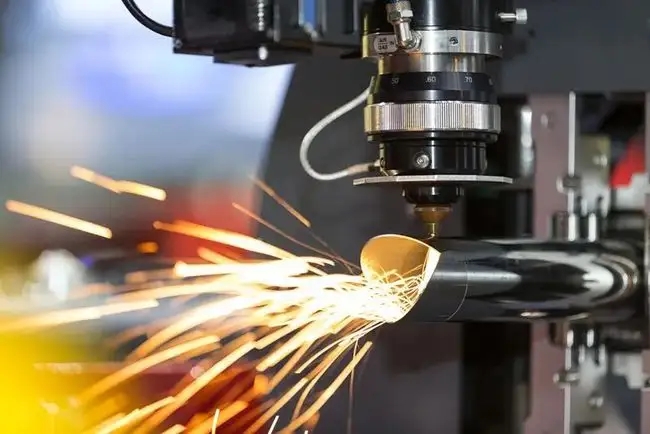 The choice of leading OEMs, Our  lamps are widely used throughout the automotive, aerospace, solar and semi-conductor manufacturing sectors where round the clock operations demand the highest quality light sources for applications that include welding, engraving, weathering, curing and inspection. With a focus on high reliability, optimum performance and long lifetime, We have developed a range of products for industrial purposes where success is measured by efficiency, productivity, and overall cost of ownership.
The AQH-8953 is a water cooled krypton laser lamp especially well-suited for micro spot welding or fine cutting applications.  The Nd:Yag media is excited with a maximum pulse energy of 50J and maximum peak power of 4.5KW.  Due to its tungsten sputtering process, the AQH-8953 has low and reliable ignition properties and superior lamp lifetime in excess of 5mil shots.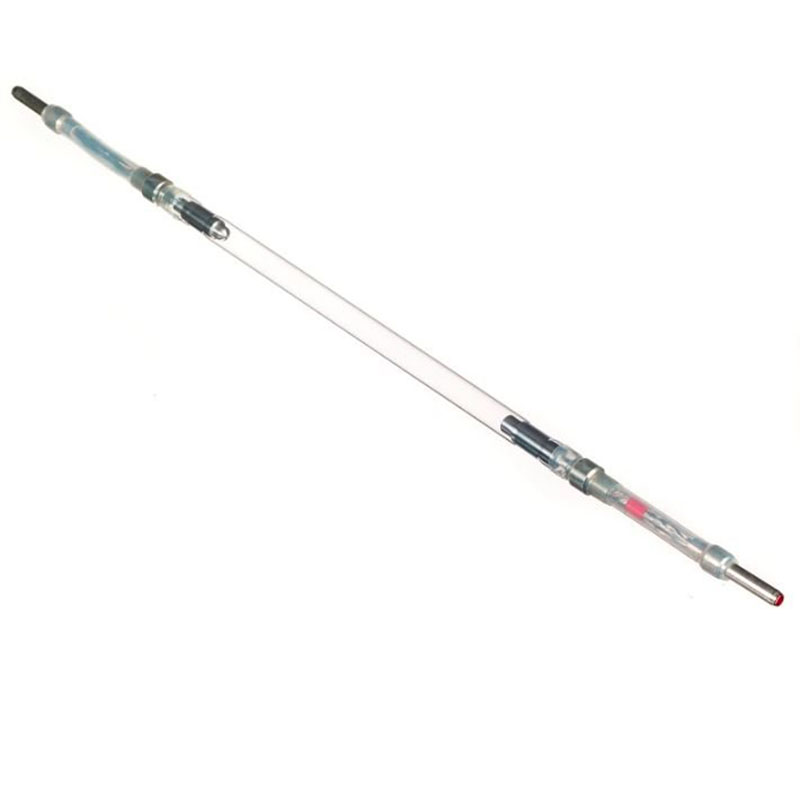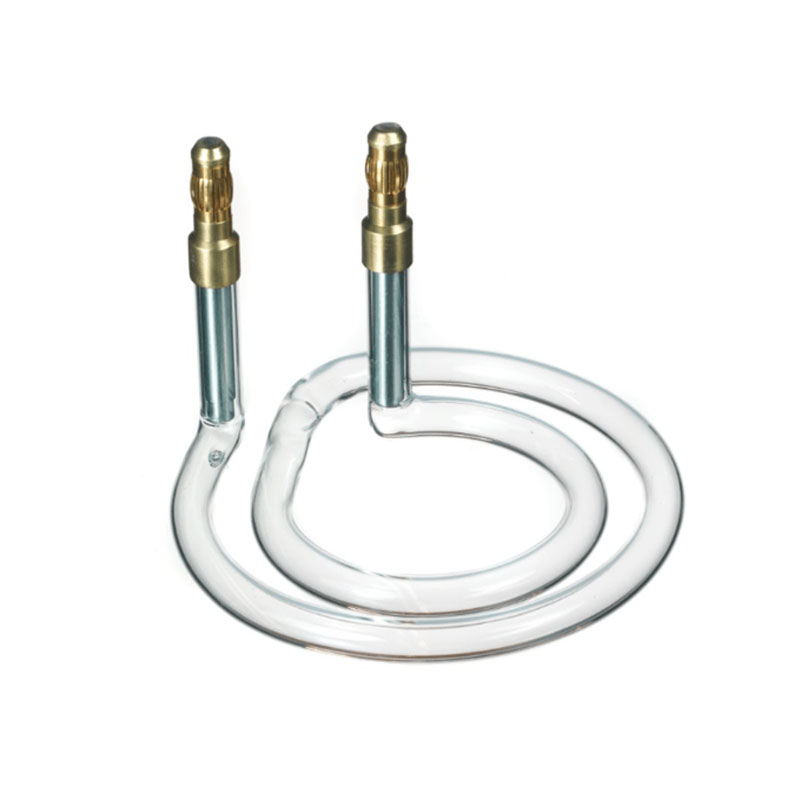 Air cooled xenon filled flashlamp
The AQC-79673-1 is an air cooled  xenon filled flashlamp used in curing and disinfection.  Its circular shape is designed for even distribution of reflected light across an 8 inch aluminum reflector.  The lamp cathode is built with extremely dense and temperature resistant materials to prevent thermal hot spots in the quartz material.  The lamp has additives in the gas mixture to produce higher peak energies shifted and optimized for the spectral distribution of interest.
Our Company has proprietary technologies in the fabrication and metallurgy of its own cathodes to produce low work function and extended lamp lifetimes. The manufacturing process is strictly controlled to ensure no exposure to moisture and foreign elements in clean room like environment.  Glass and envelope materials are hermetically sealed and blown to various shapes often with the introduction of dopants to provide for different wavelength cutoffs or UV enhancement. Our Engineering Team does not steer clients to standard products but promotes the design specialty lamps specific to the end use application of each client.
---
---
Write your message here and send it to us